Press, journal news, latest posts and activities
Fair trade shows and events 2019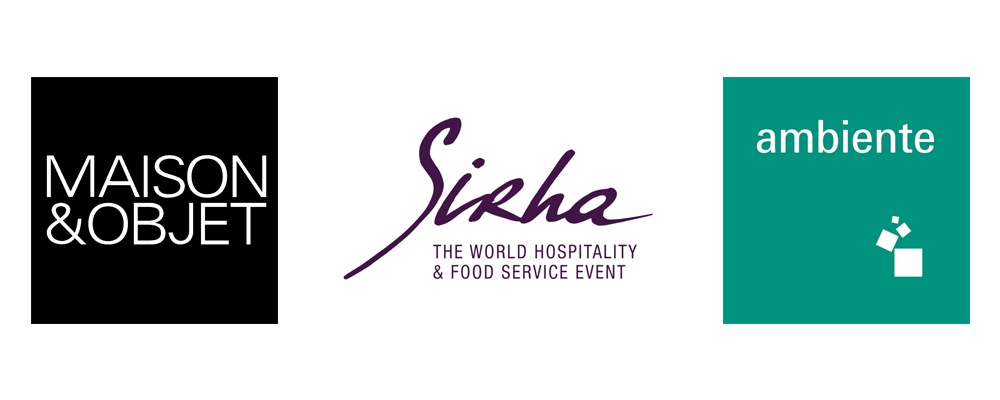 The new instagram page - become a follower !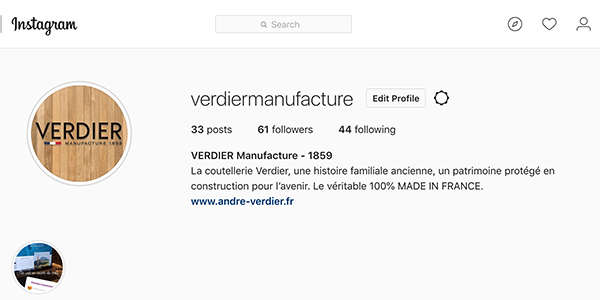 We become Hi-tech!
Since M & O September we have set up our Instagram network, which will soon be complemented with a new website and a Facebook page.
Follow us ! Here the link:
Verdier Manufacture Instagram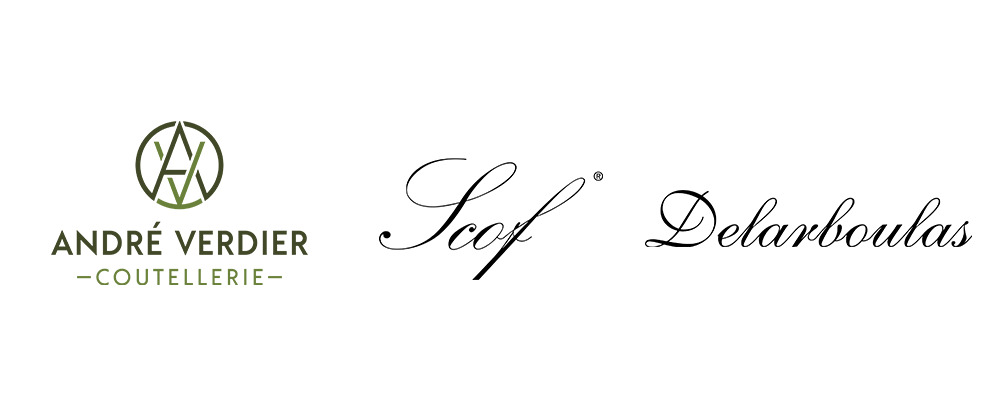 Three brands today carry the values ​​of our true French artisan cutlery.
To satisfy all our customers we try to offer you the widest range of products. This is why Verdier manufactures maets available, for the moment, three different brands:
André Verdier: The mark "André VERDIER" strong of a family tradition which lasts for nearly two centuries, implements the ancestral know-how and passion transmitted from father to son without ever forgetting to turn towards modernity and pay attention constant to ecology.
SCOF: The Scof brand (Société de Coutellerie et d'Orfèvrerie Française) has its origins in 1726 in the Thiernoise region. Perfect synthesis of old-fashioned manufacturing processes and the latest production techniques, Scof cutlery is entirely produced in our workshops.
Delarboulas: Delarboulas, whose origins date back to 1865, is based on traditional manufacturing methods and crafts. From the design of a product to its entire manufacturing, the VERDIER team supports a work of imagination and the ability to adapt to the needs of the customer.
We are waiting for you every year in our fair trade shows to give you the opportunity to see our new products. Periodically check our news for the latest dates of our annual events!
André Verdier – the brand that create the change!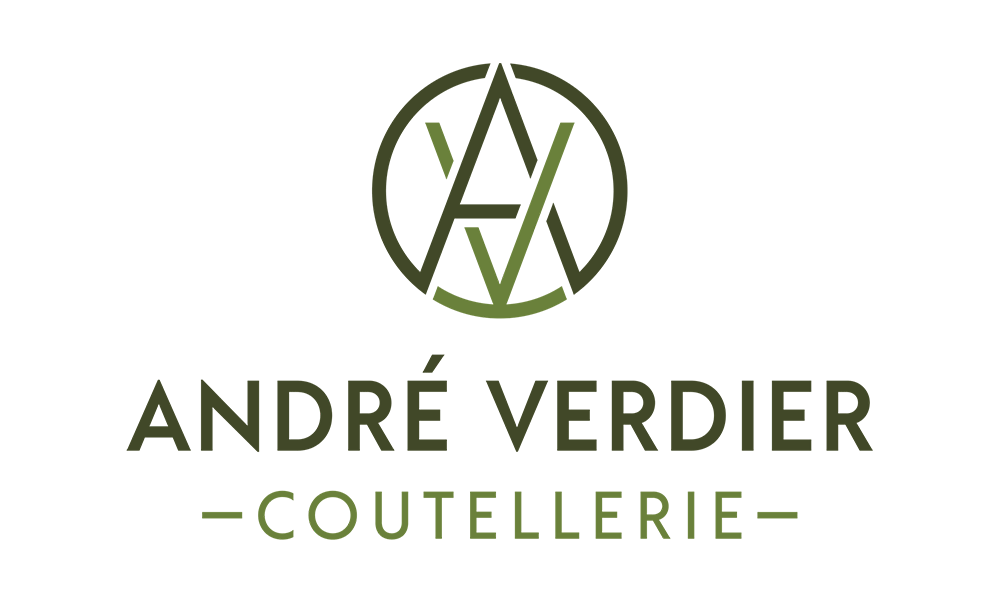 André Verdier becomes a brand!
For some time we wondered why not allow André Verdier to become a well-defined brand with his own product lines, and we did it! We have divided our products to give you a different readability, and we have created and placed under this brand products adapted to the expectations of our customers.
You will find in the collection that bears the mark "André Verdier" products of amazing quality and efficiency; products adapted to the tastes, uses and budget of each. The André Verdier collection is divided into three main families:
Products for cooking preparation:
100% professional knives forged with exceptional cutting quality and unrivaled culinary preparation tools with, in particular, "Anne-Sophie PIC's Tools". The paring knives and spatulas of the famous Michelin three-star chef are here at the disposal of enlightened amateurs!
Folding knives for outdoor use:
The Alp, The Coyote and the Coyote Trekking. Practical and effective they accompany you without worry daily in your activities. Some can even be personalized.
Regional knives available for all uses:
The inevitable "LAGUIOLE" André VERDIER traditionally declined in pocket knife but also in a wide range of cutlery and sommeliers.
The famous "LE THIERS ®" by André VERDIER »declined in folding knives and for tableware.
The excellent and so useful "TIRE-DROIT" declined in one, two or three pieces to fit nicely in all pockets
Fresh air in the Verdier team!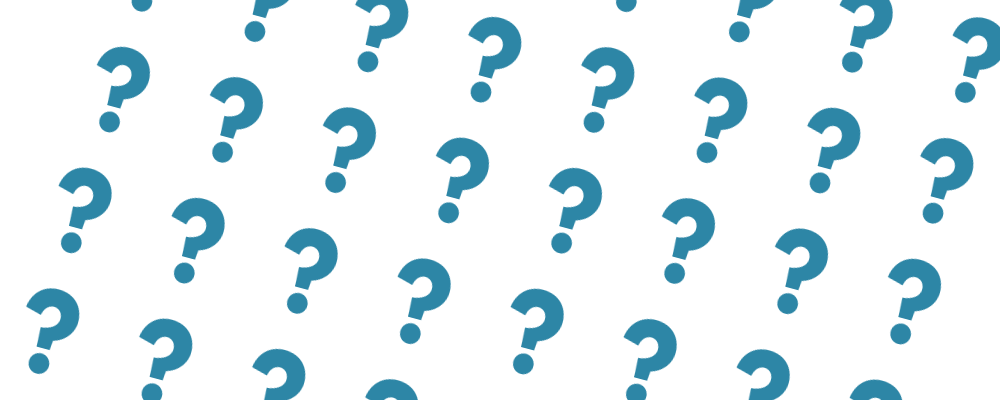 The Verdier manufacture is evolving, a transformation from A to Z.
Since April, we are looking for a constant and revolutionary renewal.
This last spring saw a big change inside the company Verdier: a new formation of a young team of industrial designers, Omar and Chiara. Supported by a small sales team, formed by Ronan and Philippe. This team wears a fresh and modern breath coming from different countries (France, Basque Country and Italy), united with the mastery of know-how and experience, an explosive combination!
3, Rue de Martignat
63250 Celles-sur-Durolle (FR)
+33 (0)4 73 51 50 22
ventes@andre-verdier.fr