Everything you need is here.Put your trust in us!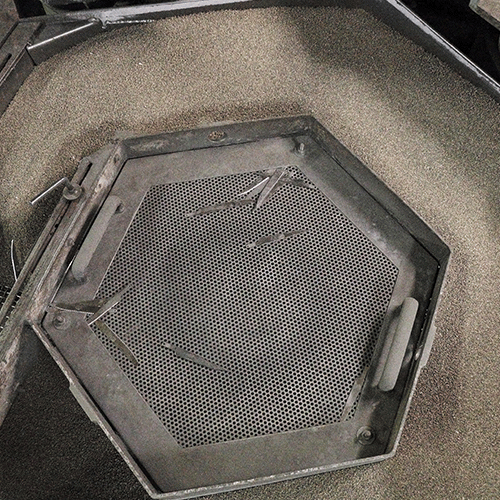 We offer different outsourcing services according to your needs. Entrust all or part of the execution of the steps for your articles.To find out more about it, do not hesitate to write us.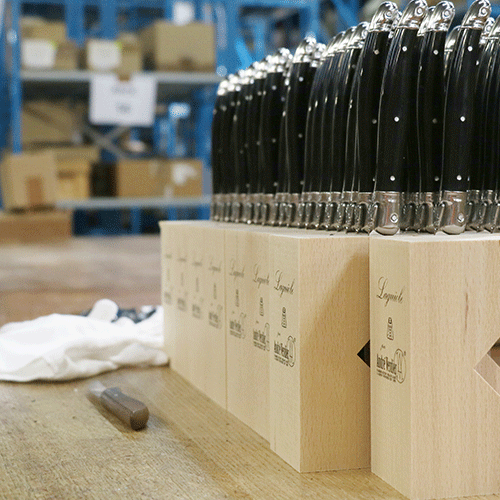 The B2B sale is a type of sale made by one company to another. We sell our products from small to medium and large distribution channels.
Recycling of our products
The life cycle of our products is 100% ecological. If you bring us or ship your old VERDIER products we can recycle them to give them a new life from reusable materials.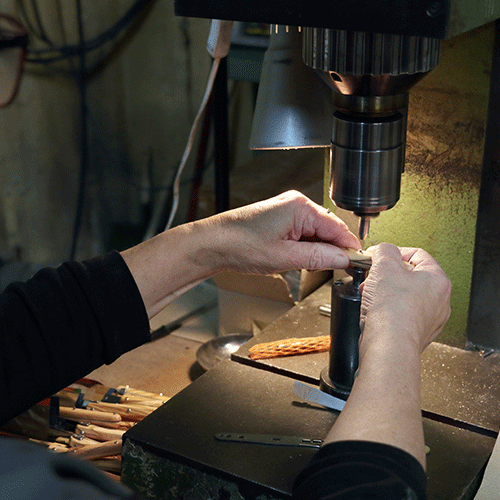 Flatware and cutlery recondition
An old or new item damaged due to "force majeure"? No problem! You can redirect your repair request by email to get immediate assistance.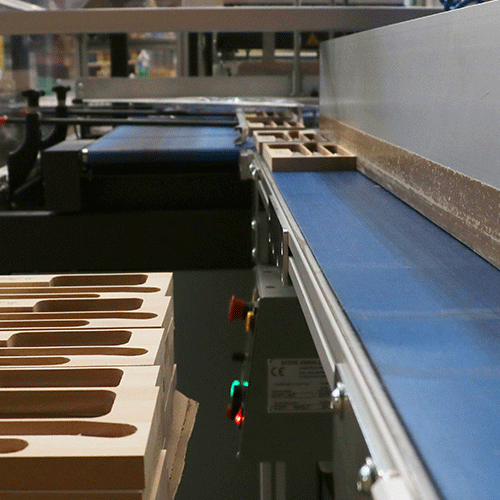 substitution of defective cutlery
We make periodic controls to check the production status and the integrity of our articles. Sometimes it can happen to receive defective cutlery that escapes our sampling, so do not be afraid! We can substitute them for you.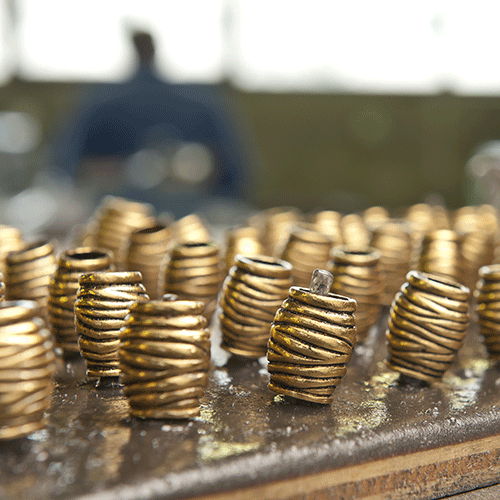 follow-up of personal projects realized from a to z
Desires out of the ordinary? A dream in the drawer? We have the solution for you: present us your idea and we will study the best way to answer your wishes!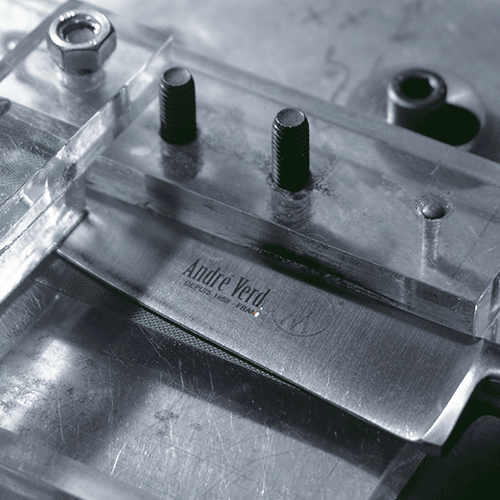 Customization of handles and blades
For your gift ideas, a restaurant, a shop, special requests or any other occasion we also realize the laser customization of many of our product ranges, from tableware to folding knives. Engraving of phrases and logos, on blades or handles!
Did you find something interesting ?
3, Rue de Martignat
63250 Celles-sur-Durolle (FR)
+33 (0)4 73 51 50 22
ventes@andre-verdier.fr