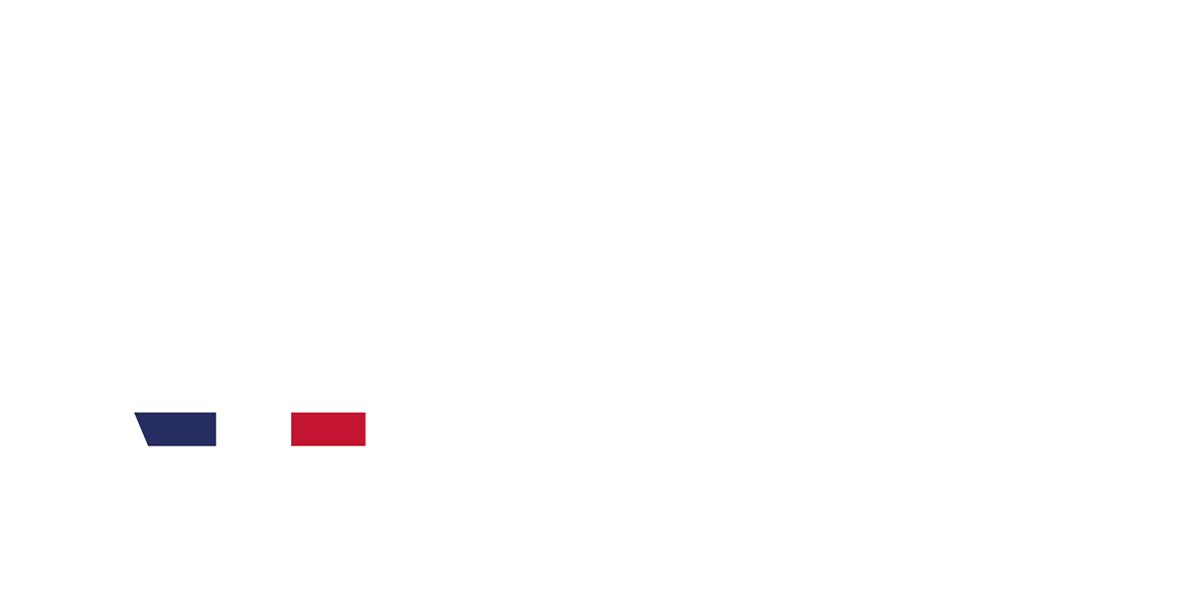 one cutlery, three brands
Established in 1859 in Celles-sur-Durolle, near Thiers – the French capital for cutlery from at least six centuries – VERDIER Manufacture has perpetuated the know-how of master cutler craftsmen for more than 150 years. Thanks to a continuous human and technical commitment, we have constantly been innovating and adapting ourselves to everchanging needs of society. Let us become your trusted cutlery manufacturers!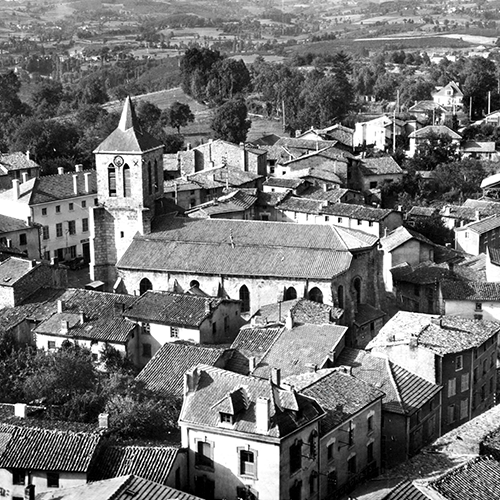 Bearers of the true 100% Made in France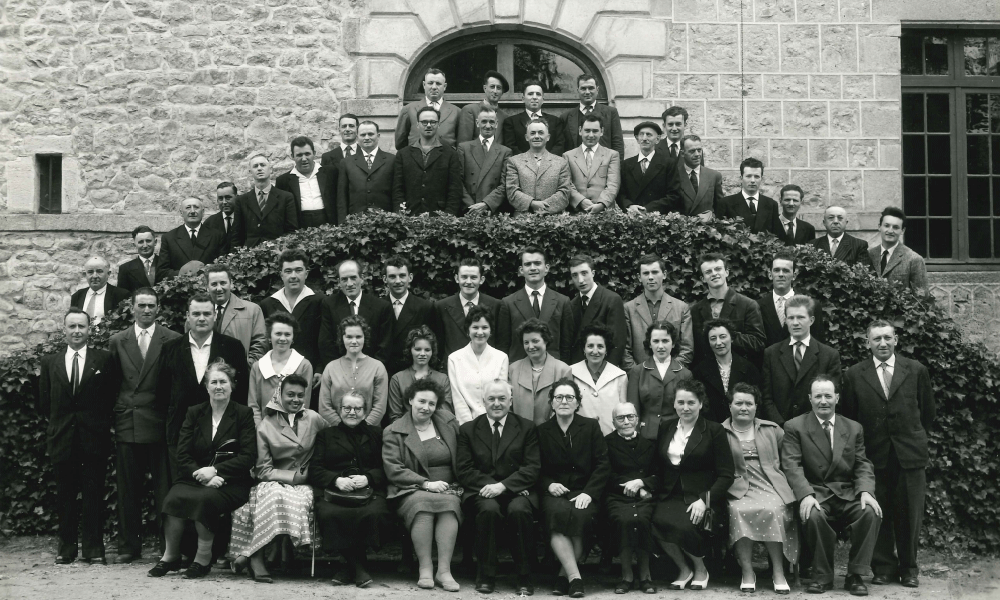 An ancient family history
Since 1859, date of our first trademark registration, six generations of cutlers have succeeded, offering one of the most remarkable ranges of French cutlery.
transmission of the know-how
For almost two centuries, VERDIER Manufacture has perpetuated the ancestral expertise of master cutlers. Innovating and regularly integrating new know-how, priceless treasures passed from hand to hand.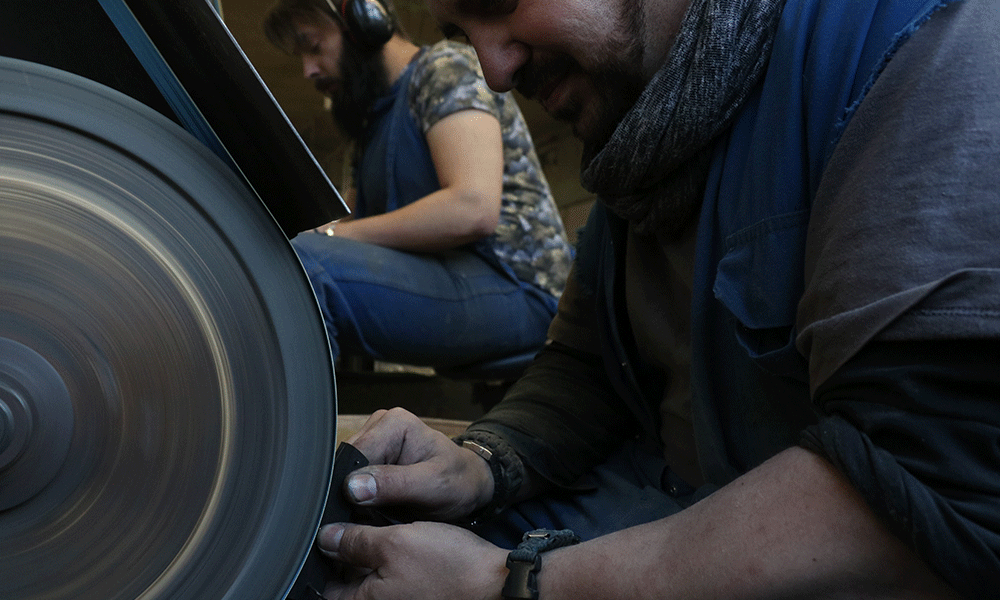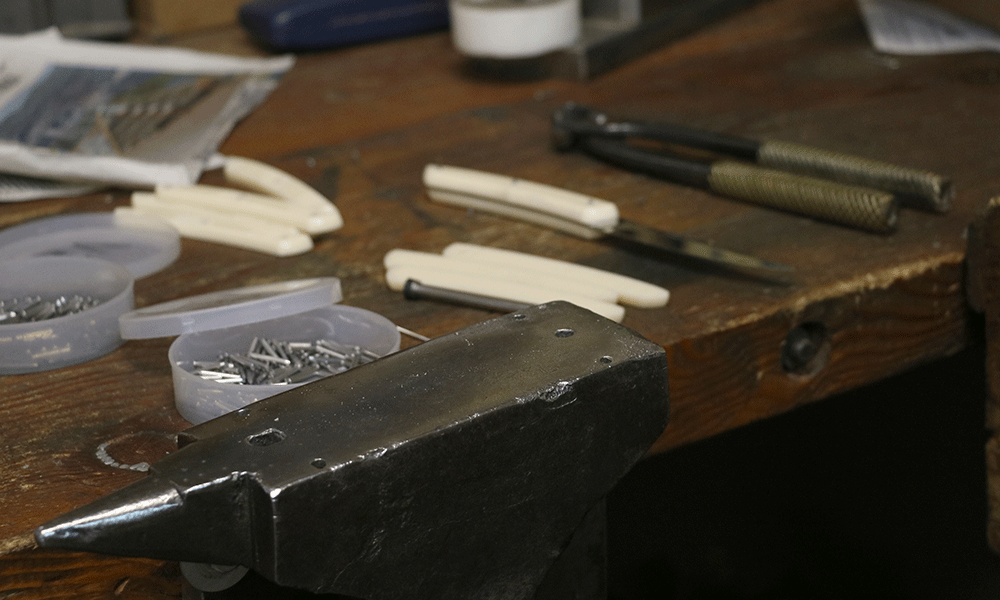 all the quantities at your disposal
The modernization of artisanal know-hows: no job is too small or too big. VERDIER Manufacture is there to answer for your needs. From small shops to big distribution channels as well as hospitality industry. We're here for you.

Entry-level range to tailor-made customization, completely adapted to your budget. VERDIER Manufacture's wide range allows you to find the product that suits you the most.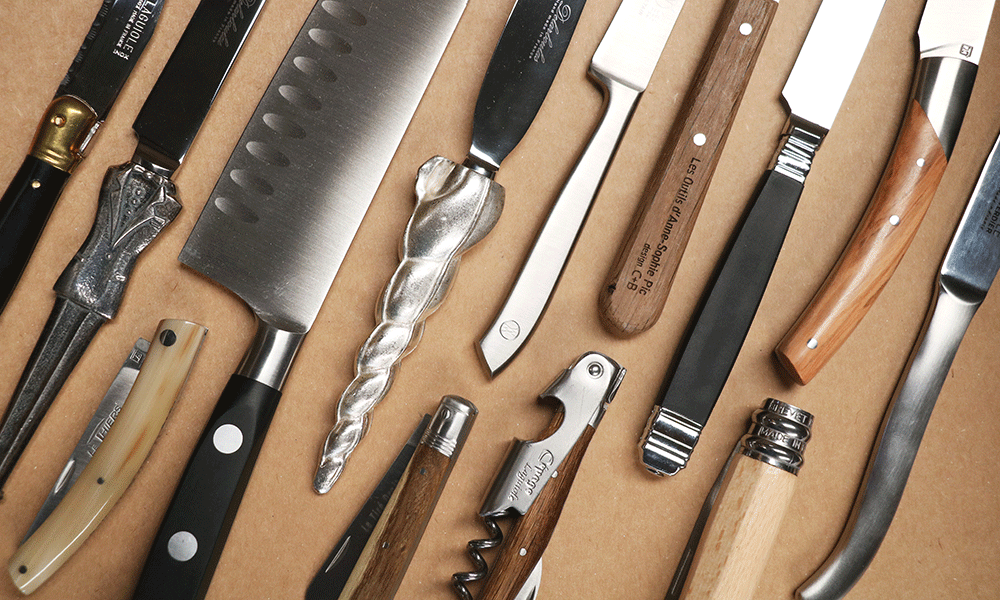 A family story, a protected heritage
facing the future generations
From outsourcing to B2B, VERDIER manufacture offers a wide range of services. Repair work, substitution, personal projects and customization.
 

 

 

View this post on Instagram

 

 
 

 

 

View this post on Instagram

 

 
 

 

 

View this post on Instagram

 

 
Did you find something interesting ?
3, Rue de Martignat
63250 Celles-sur-Durolle (FR)
+33 (0)4 73 51 50 22
ventes@andre-verdier.fr