We're present in Paris at the exposition "Journées européennes des Métiers d'Art 2019" (European Crafts Days 2019) at the "Galerie des Gobelins". The exposition will last from March 29th until April 21st 2019. Inspired by the "Institut National des Métiers d'Art" (National Institute of Arts and Crafts) in partnership with the "Mobilier National" (National Furniture) and the support of the Bettencourt Schueller Foundation.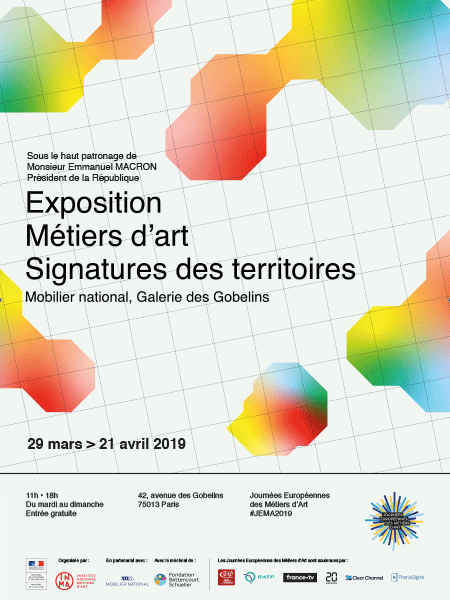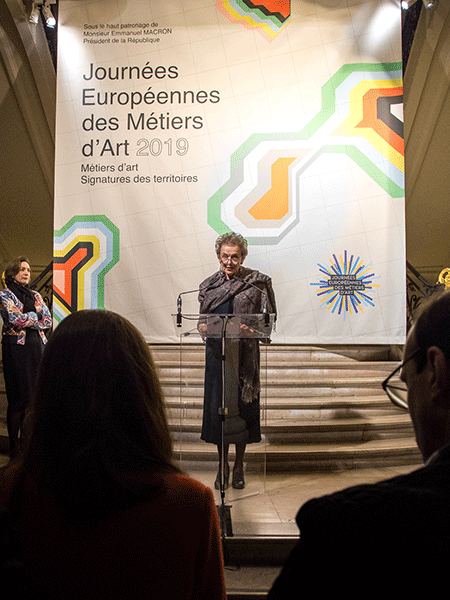 Inauguration exposition Metiers d'art, Signatures des territoires Lyne Cohen Solal presidente de l'INMA (C)Florent Mulot
The exposition is dedicated to the arts and crafts of all French territories, divided by region. The presentation will include exceptional innovative pieces made by young Masters of Art, from confirmed schools and workshops.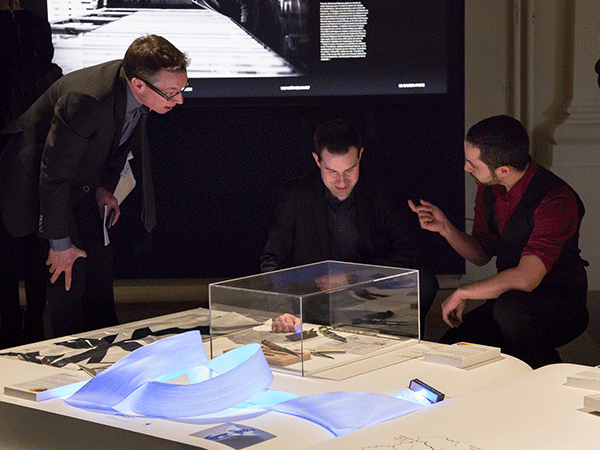 Among these exceptional actors, Verdier Manufacture is presented together with the Rotary piece "Sinum securis" made by our cutler Jason Barjon, a mix of beauty, character, mastery of art and innovation. In our presentation you'll find our "Les Outils d'Anne-Sophie Pic" set and our pocket knife Le Thiers (C). It is a privilege to have the opportunity to present our company in this beautiful and rich exposition inside France's living heart, Paris.
More about the Galerie des Gobelins:
Galerie des Gobelins encloses the traditional know-how of our artisans and factories, with beautiful unique pieces of art enriched over time with new propositions and stories to tell.
The Manufacture des Gobelins makes tapestries with a method known as "haute lice", vertically-woven looms.
The Beauvais Manufacture makes tapestries with the method known as "basse lice", horizontally-woven looms.
The Savonnerie is specialised in the creation of carpets made with the technique of "haute lice".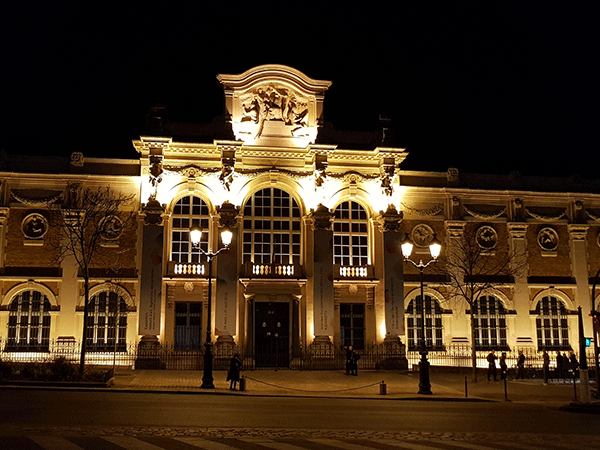 Here the information you need on the exposition:
WHERE
Manufacture des Gobelins – Mobilier national
42 Avenue des Gobelins
75013 Paris
HOW
Métro Gobelins (L7)
WHEN
29th March – 21st April
GUIDED TOUR 15,50 euro / 13 euro for groups
FREE ENTRY from Tuesday to Sunday from 11am to 6pm.
INTERESTED BY THIS EVENT?
Here you can find the link to the event:
Journées européennes des Métiers d'Art 2019
Follow us on INSTAGRAM or FACEBOOK for more Verdier Manufacture's news!